W
O
R
K
P
L
A
C
E
C
H
E
C
K
I
N
Free
$0.00
Small office / Home office
Billed per agent
Users Limit 5
Check Ins Unlimited
Daily Email Reports
Weekly Email Reports
User Deletion Update
Leave Management System
Monthly Email Reports
Goal Management System
Slack Integration
Choose Plan
Get your 30 day free trial
Pro
$29.99
Small office / Home office
Billed per agent
Users Limit 5
Check Ins Unlimited
Daily Email Reports
Weekly Email Reports
User Deletion Update
Leave Management System
Monthly Email Reports
Goal Management System
Slack Integration
Choose Plan
Get your 30 day free trial
Business
$50.99
Small office / Home office
Billed per agent
Users Limit 5
Check Ins Unlimited
Daily Email Reports
Weekly Email Reports
User Deletion Update
Leave Management System
Monthly Email Reports
Goal Management System
Slack Integration
Choose Plan
Get your 30 day free trial
Free
$0.00
Small office / Home office
Billed per agent
Users Limit 5
Check Ins Unlimited
Daily Email Reports
Weekly Email Reports
User Deletion Update
Leave Management System
Monthly Email Reports
Goal Management System
Slack Integration
Choose Plan
Get your 30 day free trial
Pro
$19.99
Small office / Home office
Billed per agent
Users Limit 5
Check Ins Unlimited
Daily Email Reports
Weekly Email Reports
User Deletion Update
Leave Management System
Monthly Email Reports
Goal Management System
Slack Integration
Choose Plan
Get your 30 day free trial
Business
$35.99
Small office / Home office
Billed per agent
Users Limit 5
Check Ins Unlimited
Daily Email Reports
Weekly Email Reports
User Deletion Update
Leave Management System
Monthly Email Reports
Goal Management System
Slack Integration
Choose Plan
Get your 30 day free trial
From small organizations to large corporations, WorkPlace CheckIn can be extremely useful for managing employees, tracking their performance and much more. Simply an amazing management tool.
David B. Havens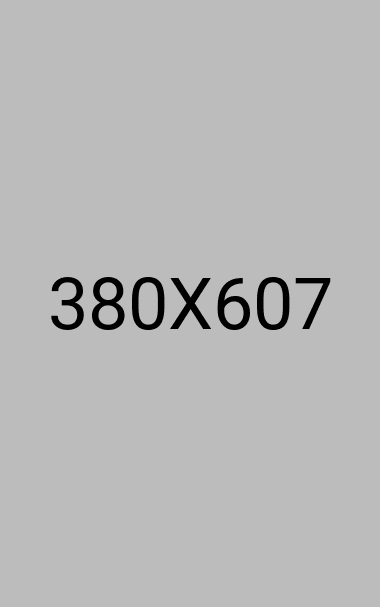 Find your answers
Have any thought? Look here.
Go to FAQ
We currently accept payments via Paypal using Visa and Mastercard.
Absolutely not. We don't charge any signup fees or additional fees. The price you pay is simply the fixed monthly fee based on the plan you've chosen.
Some features and users limit increases as you move on to PRO or BUSINESS plans.
No, you can not cancel your membership.
No. WorkPlace CheckIn is a pay-as-you-go service. There are no long term contracts or commitments on your part. You simply pay month-to-month.