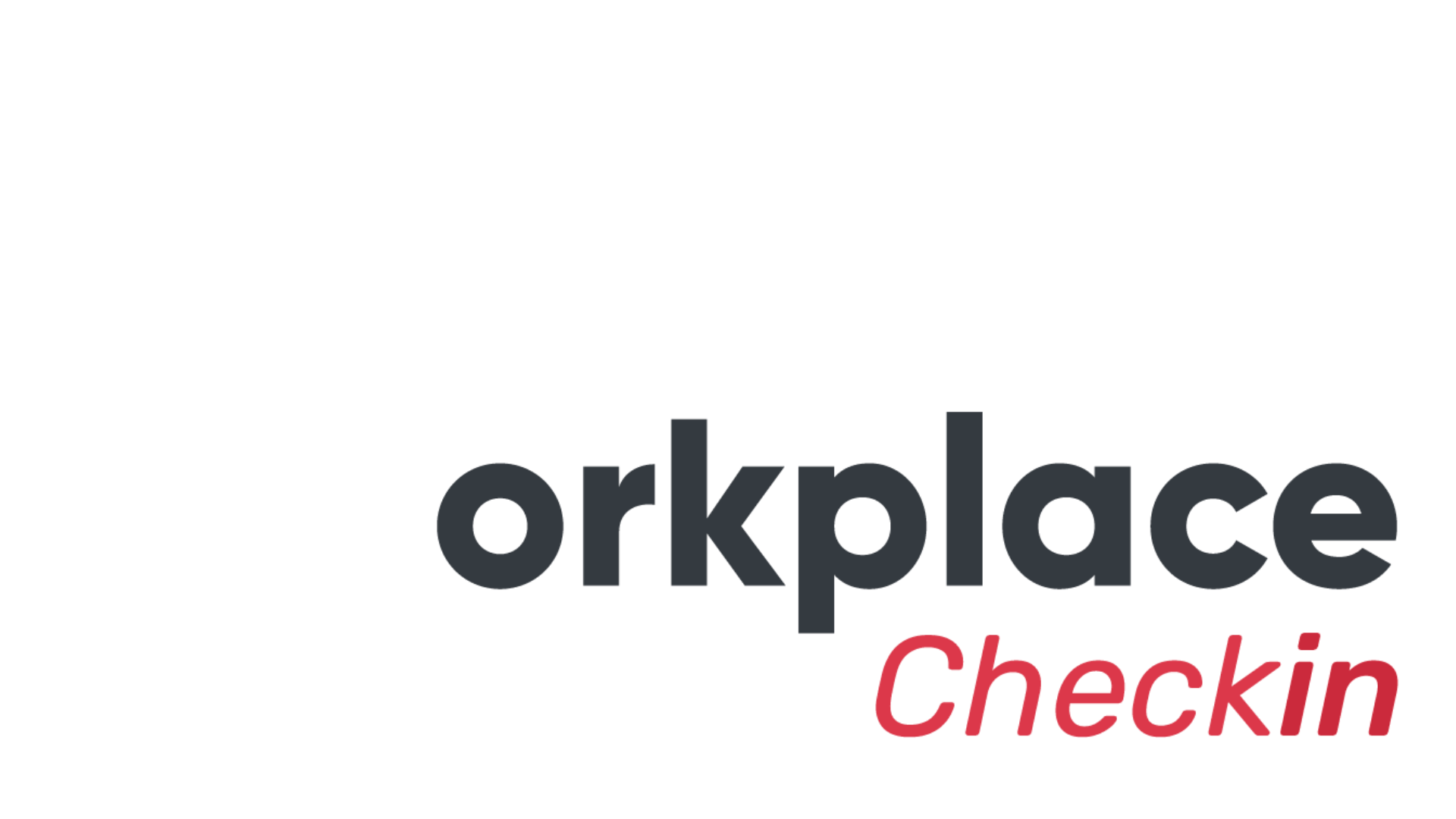 Introduction
This Workplace Checkin privacy statement ("Privacy Statement") describes how we collect, process, transfer, and store your personal data from your visit to our Workplace Checking website, to the usage of our product Workplace Checking being delivered as a webpage application on desktop and mobile platforms.
A reference to "Workplace Checkin," "us," "we," or the "Company" is a reference to Workplace, Inc. We are committed to protecting the privacy and accuracy of confidential information to the extent possible, subject to provisions of provincial and federal law.
This privacy statement contains crucial information hence we recommend you to read this in its entirety to be fully informed. By using the service provided by Workplace Checkin, you are agreeing to the collection and use of information in accordance with this policy.
Workplace Checkin as a Service Provider
Workplace Checkin customers are entities such as businesses, academic institutions, recreational clubs, industries, health care institutions, banks, and call centers. We process personal data in these services only according to our customers' instructions.
What kinds of information do we collect?
To provide Workplace Checkin product services we must process information about our users. The information processed depends on user type which is detailed below
Employers
Name of Company
Company Logo
Company Address, phone, and email
Company Representative info: first name, last name, phone, email, designation
Employees
First Name
Last Name
Business Email
Phone Number
Functional Role
Address*
Profile
Photo*
*Optional information which can be edited later in profile
Account Management
We provide accounts of different nature: employees, managers, and admins. In order to provide effective account management for each type, we collect information such as registration details, first name and last name. The registration information data is kept strictly confidential on our servers and only the user of that particular registration account may view or edit it.
Cookies, Web Beacons, and Other Similar Technologies
Workplace Checkin may use website tracking technologies to observe your activities, interactions, preference, transactional information, and other computer and connection information (such as an IP address) relating to your use of our websites and services. We may also use log files, cookies, and similar technologies to collect information about the page you view, links you click, and other actions you take when accessing our website, services or emails.
Other information
If Workplace Checkin collects any other personal data from you, we will explain the purposes at the time we collect it.
How We Use Your Personal Data?
Workplace Checkin uses the data we collect about you to provide Workplace Checkin websites, services and support. For example, if you provide data to us in our "Contact Us" form, we will that data to respond to your request.
Workplace Checkin uses your personal data and information about your activity on our websites to contact you for marketing purposes in accordance with your marketing preferences, including telemarketing calls, and to send marketing emails that we believe may be of interest to you, such as product announcements, newsletters, educational materials, and details on upcoming events. We also use it to send administrative information, such as notices related to products, services, or policy changes. These marketing preferences can always be viewed and modified in account profile.
We use the data collected to understand how our websites and services are being used and to make improvements. For example, we may solicit your feedback about your experience using our services, and ways that we can improve those services.
Similarly, the Workplace Checkin mobile application gathers information for troubleshooting and improvement. We use third party services, such as Google Analytics, to view aggregated information about end user usage and interactions. Where possible, Workplace Checkin takes steps to minimize or mask the information sent to third parties (such as encoding the data).
For Security and Investigations
Workplace Checkin may use your information to diagnose website technical problems, as well as to prevent, detect, mitigate, and investigate potential security issues, as well as fraudulent or illegal activity.
To Personalize Your Experience
Workplace Checkin also may use your data to personalize your experience on our websites. We use website tracking technologies to display products, features, or content that are tailored to your interests.
Data Disclosure
Workplace Checkin may disclose data if we have a good faith belief that such action is necessary to (a) conform to legal requirements or comply with legal processes; (b)protect and defend our rights or property; (c) enforce the website Terms; and/or (d) act to protect the interests of our users or others.
If Workplace Checkin goes through a business transition, such as a merger, acquisition by another company, or sale of all or a portion of its assets, your personal data may be among the assets transferred.
Workplace Checkin does not sell personal data that we collect or process under this Privacy Statement.
Legal Basis for Processing Personal Data
Our legal grounds for collecting and using your personal data as described in this Privacy Statement fall into the following four categories.
Other Legal Bases In some cases, we ask you for your consent to process your personal data, such as when we need your consent for marketing purposes. You can withdraw your consent at any time, which will not affect the lawfulness of the processing before your consent was withdrawn. If you would like to withdraw your consent, you can do so by contacting us.
Legitimate Interest: We process certain data for the legitimate interests of Workplace Checkin, and our customers. These legitimate interests include, for example, contacting you to provide support or sending you marketing information (subject to applicable law); detecting, preventing, and investigating illegal activities and potential security issues; and maintaining and improving the Website and mobile applications. We will rely on our legitimate interests for processing personal data only after balancing our interests and rights against the impact of the processing on individuals.
Performance of a Contract:Sometimes we process personal data to perform our obligations under an agreement with you. For example, we use payment information you provide when you register for a specific service plan to process your payment.
Performance of a Contract:In some cases, we may have a legal obligation to process your personal data, such as in response to a court or regulator order. We also may need to process your personal data to protect vital interests, or to exercise, establish, or defend legal claims.
Security
We use technical and organizational measures that provide a level of security appropriate to the risk of processing your personal data. However, the security of information transmitted through the internet can never be guaranteed. You are responsible for maintaining the security of your password or other form of authentication involved in accessing password-protected or secured resources.
What happens if the privacy statement changes?
We may change this Privacy Statement at any time and for any reason. We encourage you to review this Privacy Statement each time you visit our web site.
If we decide to make a significant change to our Privacy Statement, we will post a notice on the homepage of our web site for a period of time after the change is made.All users registered for Workplace Checkin web or mobile application will be notified via their provided email for changes to privacy policy.
How to contact us
If you have questions or comments about this Privacy Statement, please use the contact us on this web site to reach us.Workplace Checkin will respond to your request within a reasonable timeframe or as required by law.