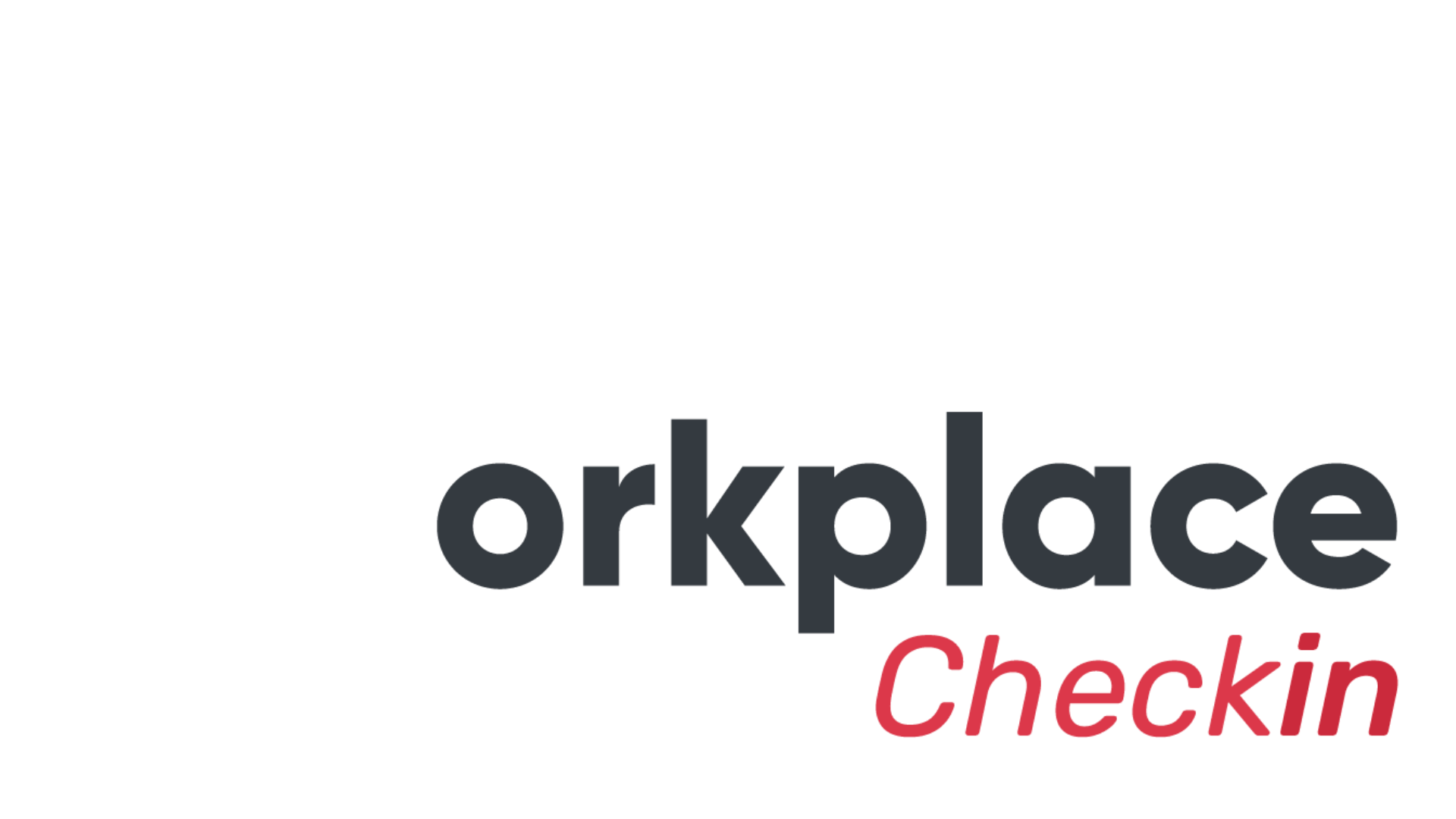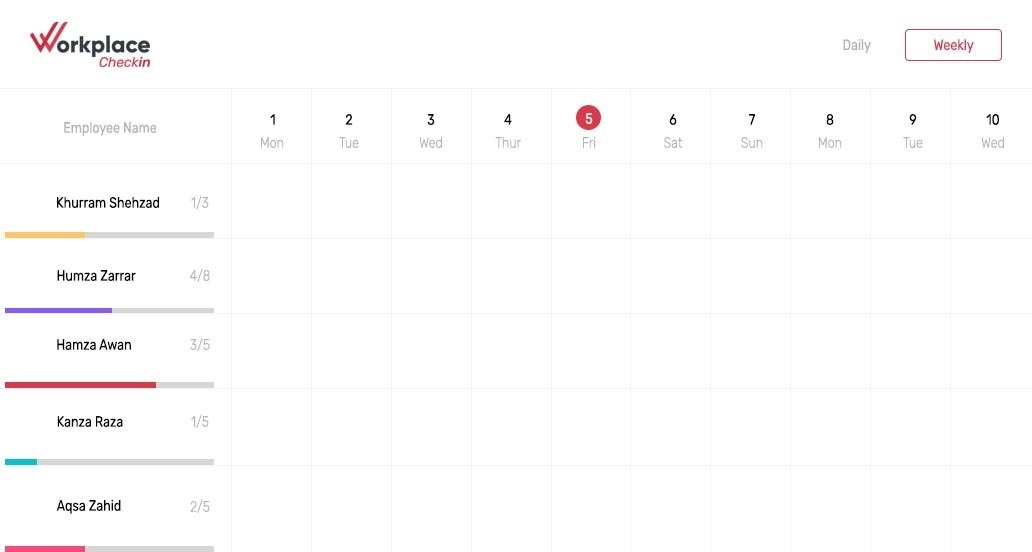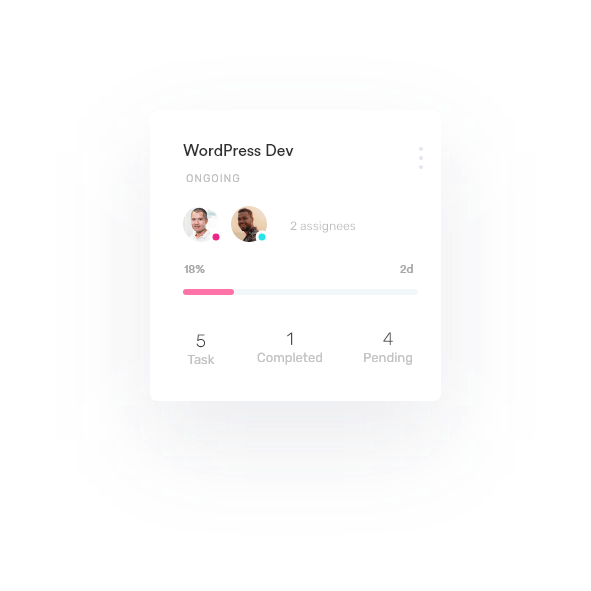 Know everything about App features.
Work Smart
Let Workplace Checkin manage your human capital so you can focus of other vital tasks and work smart.
Customer Support
24/7 customer support so you are always connected with our solution experts when you need them.
Follow Us
Stay updated with the latest features and promotions on our social media
For all kinds of teams
No matter the team size, or industry; Workplace Checkin can be configured to suit your specific needs.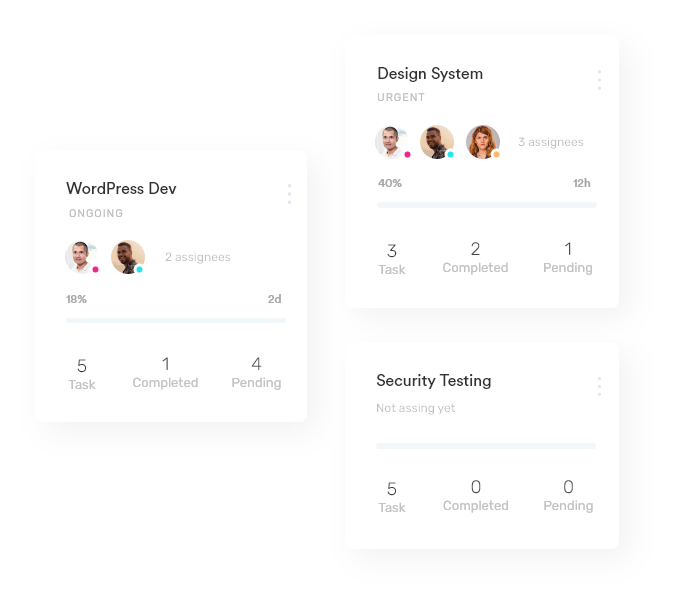 Leave Management
Allow your employees to manage their leaves
Going on vacation has never been so easy, with Workplace Checkin your employees can submit a leave request from where they are.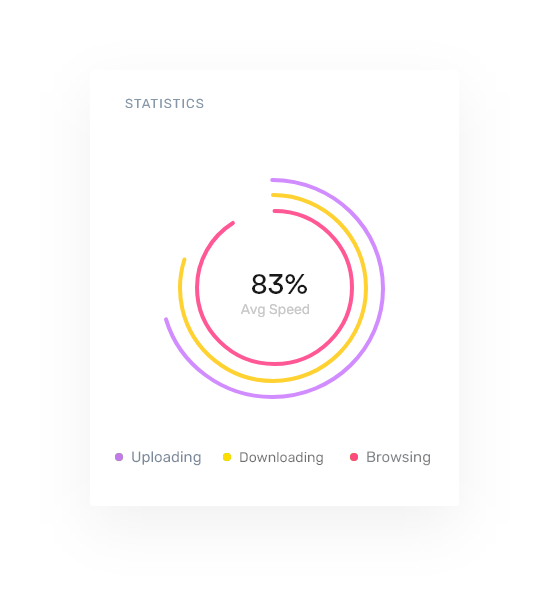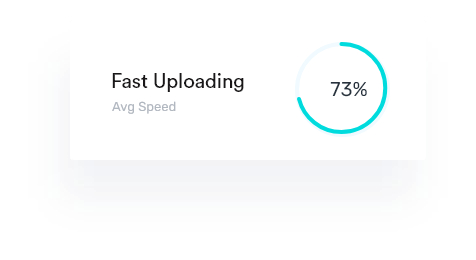 Employee Visibility
Increase your employee visibility.
No need to maintain timesheets on manual and endless spreadsheets. Manage employee attendance and track their work hours with the simple click of a button using Workplace Checkin.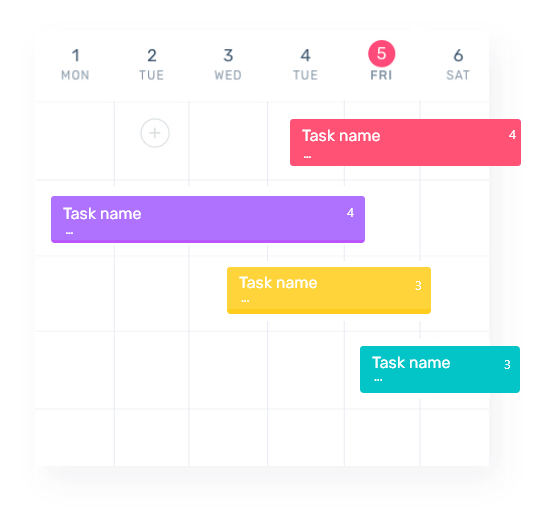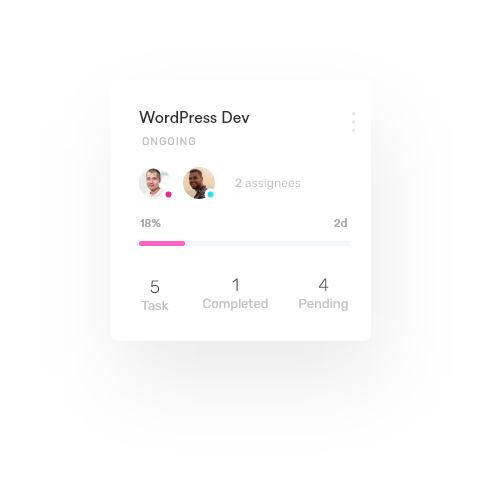 GOALS STATUS
Set smart goals that matter
Enhance your people's efficiency and focus on their continuous performance. No more estimates and guesswork, set clear and measurable goals with Workplace Checkin.
If your objectives change over time, instantly update goals for your workforce with a few quick clicks! – efficiency at its finest.
Integrates with your tools
Workplace Checkin integrates with your existing tools, services, & workflow. Get notifications or create a Story with other tools.
You're in good company
Join the community by using our apps to grow faster.

From small organizations to large corporations, Workplace Checkin can be extremely useful for managing employees, tracking their performance and much more. Simply an amazing management tool.
Ryan P. Yates
Former Assistant Jamuna Group.
Workplace Checkin is refreshingly agile and easy to use. A great application indeed which makes it easier for both companies and employees to track and manage their working routine.
David B. Havens
UI designer Baper Inc.

I just love the performance and flexibility that Workplace Checkin provides. I believe it is among the best employee management platforms available on the Internet today.
Gary D. Jeffries
Front-end coder HeloShape.
Find your answers
Have any thought? Look here.
Go to FAQ
Your data is safely backed up every week. We can perform a full restore in case of any emergency.
Our servers are hosted professionally and your information is safe and secure with us. We use https SSL for data transfer between servers.
No, not at this time, but we are planning to add some languages in the near future.