How it works
We can help you succeed!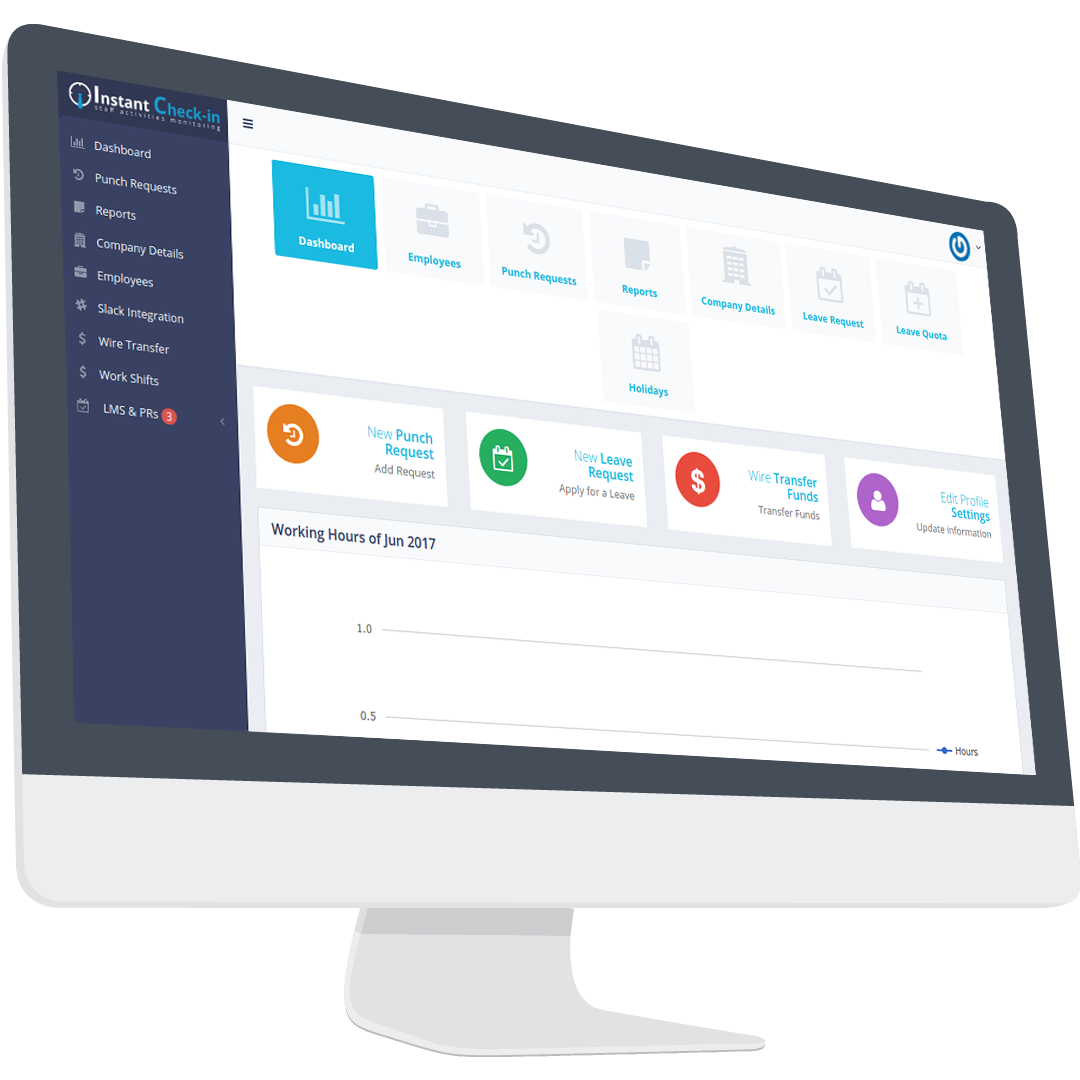 Sign up to our WorkPlace CheckIn
The first step is to sign up to our WorkPlace CheckIn using our easy and quick to use registration form. You can get in your dashboard after selecting your plans in under a minute!
Add your Employees
Using our website you can easily add your employee as your selected plans.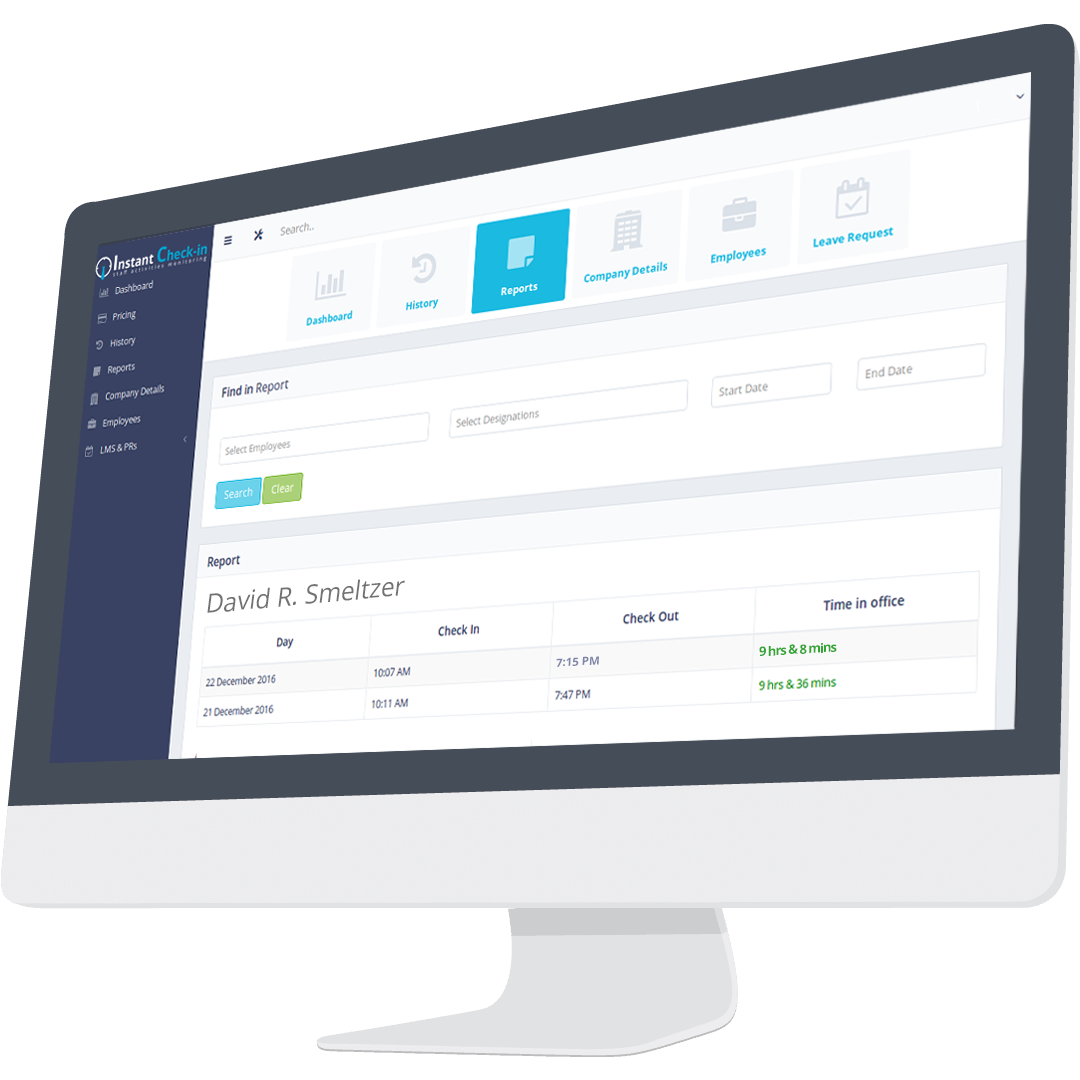 Sit back and relax!
After that you can use WorkPlace CheckIn services like check-in, check-out, leave request etc..